Electric Fence Tools
Wire Tensioner Handle Super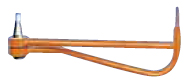 An essential tool for use with Permanent Wire Tightener. Fast and easy to use, even in confined areas. One way bearing allows ratchet action of the handle.

Wire Tensioner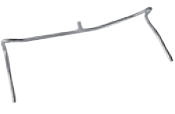 Tool for installing ratchet tensioners in fencing.

Drill Chuck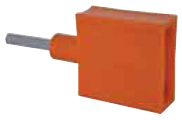 Support to mount ring insulators with your battery drill.

Wire Dispenser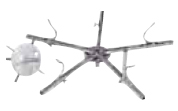 Ideal for running out or winding up all types of wire. Fully galvanized for long life. Easy to use.

Gallagher Pliers

Gallagher pliers: These pliers are suitable for all types of fencing wire. High quality and durable. Minimum wire damage. Cuts high tensile wire.

Farmer Pliers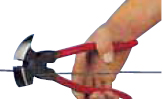 Farmer pliers: indispensable fence pliers for cutting wire or removing staples. Can also be used as a hammer.

Screws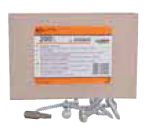 Self drilling torx screws with cylinder head. Clear wax layer makes pre-drilling unnecessary. Screw bit included.

Wire Twister

With this wire twister, you can twist the wire clips around a wire without a problem. Ideal for use with Insultimber/Ecopost fences.

Rammer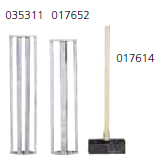 Indispensable for driving Insultimber posts or Ecoposts to correct depths without damaging posts. Prevents posts from standing out of line.

Post Holer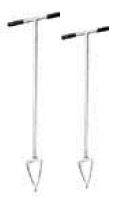 Low cost and easy to use tool for installing soft wood posts. Using the postholer makes fencing easy and prevents the post from getting damaged when using a sledge hammer. Two diameters.